At Data IQ we have been delivering value through data for 13 years
We not only implement Business Intelligence solutions to successfully solve data management problems, but our advisors have a career plan supported by certifications and participation in multiple projects.
With more than 430 analytic projects executed, we are confident that if you have a data problem, we have a solution.

Data IQ signs an alliance to be a Qlik Master Reseller in Mexico.

Exclusive sale of Qlik licensing and services
Period of great growth
Direct sales and through partners

Qlik opens the market to more partners
Elevanto is created for Qlik's direct sales
Data IQ sells Qlik through partners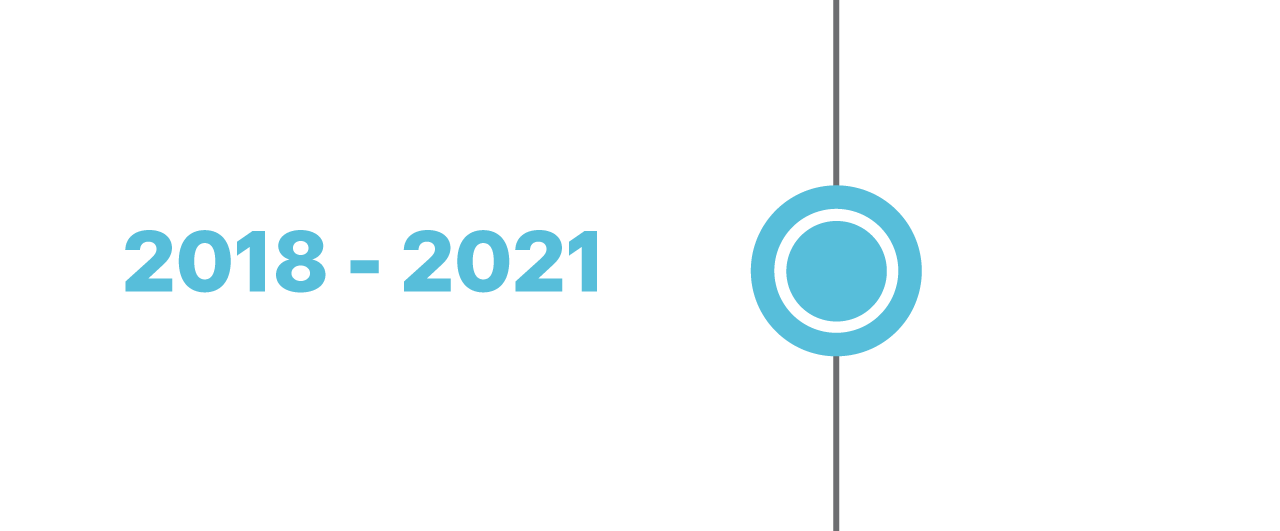 Operation of two independent companies
Data IQ becomes Qlik's exclusive wholesaler
Elevanto becomes a Qlik Solution Provider
Data management solutions are added to the Data IQ portfolio

Data IQ merges with Elevanto
Focus on direct customer service
Data IQ maintains strategic alliances with partners
Increased portfolio of solutions
If you would like to receive advice, please leave us your contact details,
and we will get in touch with you.