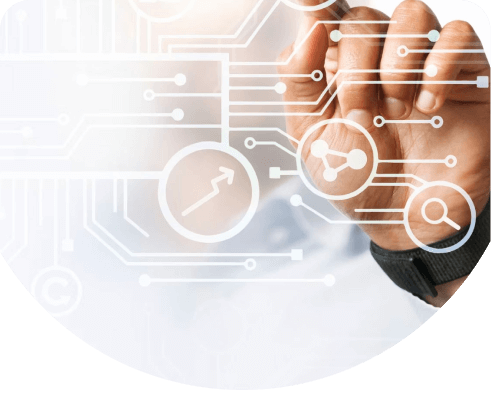 In a world where data is the most valuable asset, Qlik Data Integration offers you the solution you need to make the most of its potential.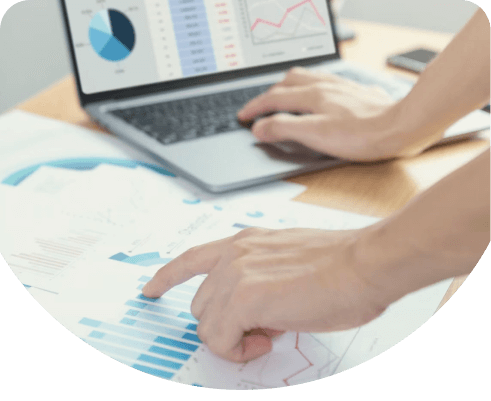 Connect and combine data from many sources quickly and easily to get a complete view of your business.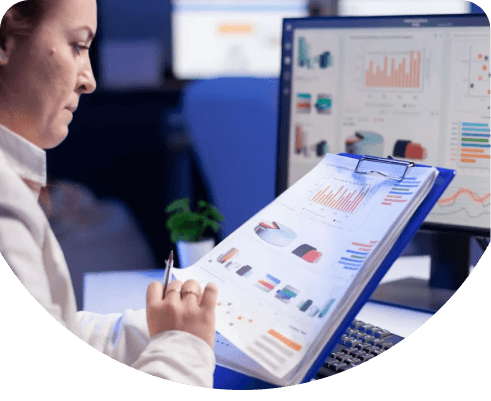 lik's data integration platform gives you the confidence you need by ensuring the quality and integrity of your data, making it easy to make informed decisions.
Data Integration (QDI)
Products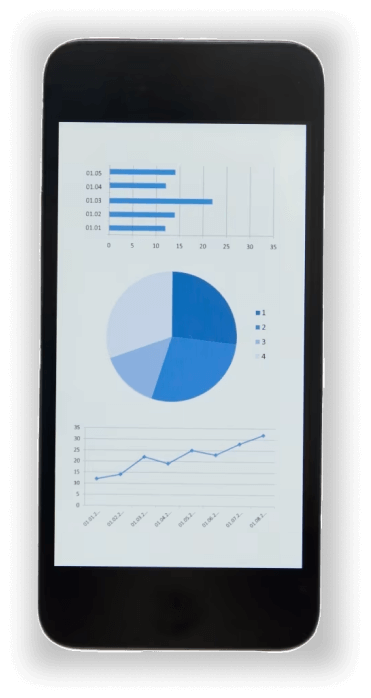 Qlik
Qlik Data Analytics (QDA)
In a very competitive business environment, Qlik Data Analytics is the key to accessing actionable information and making strategic decisions. Explore your data in an interactive and visually compelling way, discover hidden patterns and trends, and gain a deep understanding of your business. With Qlik Data Analytics, you can make more informed and faster decisions, thus driving the growth and success of your organization.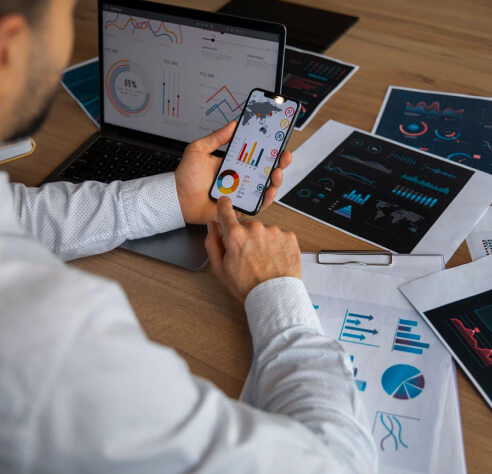 The most advanced data analytics platform that allows you to interactively explore and visualize your data. Discover valuable insights, create personalized dashboards and share relevant information with your team.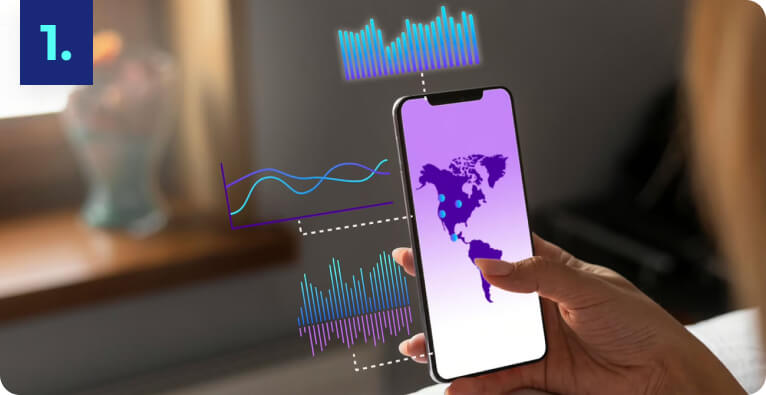 Qlik Sense Client Managed
It is a Qlik Sense deployment option that allows you to have full control of your data analytics platform environment. With Qlik Sense Managed, you have the flexibility to host and manage your own Qlik Sense infrastructure in your data center or in the cloud of your choice. This gives you greater control over the configuration, security, and customizations of your analytics environment.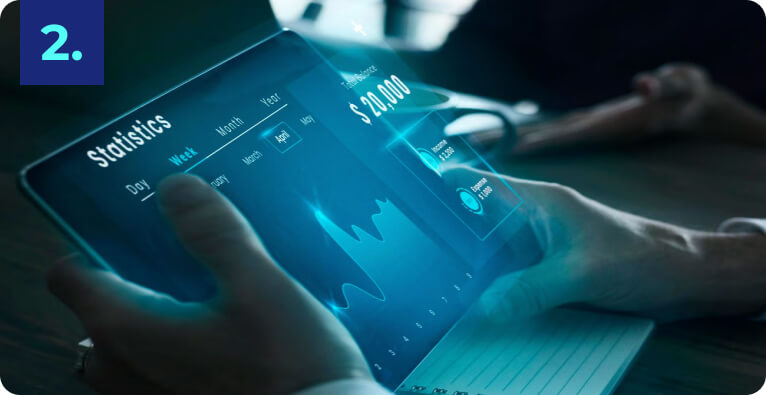 Qlik Sense Enterprise Saas
(Software as a Service) It is a cloud implementation option of Qlik Sense. With Qlik Sense SaaS, you can access Qlik's data analytics platform over the internet without having to worry about the underlying infrastructure. It is a fully managed solution by Qlik, which means that they take care of the administration, maintenance and updates of the platform.
Se comercializa por separado  Incompatible
Qlik Data Analytics (QDA)
QlikView
An intuitive and powerful solution for reporting and data analysis. Design attractive dashboards, perform detailed analysis and make decisions based on accurate and up-to-date information.
Qlik NPrinting
Generate and distribute professional and personalized reports in an automated way. Create highly visualized reports and distribute them in different formats to meet the needs of your entire organization.
Qlik Alerting
A tool that monitors your data in real time and alerts you to significant changes or important events, allowing you to take quick and timely action.
Application Automation
Qlik Application Automation is a solution that allows you to create customized and automated applications to address the specific needs of your organization. With this tool, you can design workflows and automated business processes, integrating data and making decisions based on updated and accurate information.
AutoML (Automated Machine Learning)
Qlik AutoML is a functionality that allows users to generate machine learning models without requiring in-depth knowledge of data science. With AutoML, you can explore patterns and trends in your data, make predictions, and make more informed decisions using machine learning techniques in an automated way.
If you would like to receive advice, please leave us your contact details,
and we will get in touch with you.