Discover a Universe of Possibilities with Amazon Web Services (AWS)
Amazon Web Services (AWS) offers a broad set of infrastructure services that are the cornerstone of powering your technological success. From computing power to: 
Storage
Networking
Database
 It's all available in one place
The best of all? You get all this on demand, in a matter of seconds, and paying only for what you use.
A Full Range of Services at Your Reach
Imagine accessing 50+ essential services with just one click. From data warehousing to deployment tools, to directories and content delivery, AWS has everything you need to build and grow your business. These services are provisioned quickly and with no upfront costs, which means enterprises, startups, small and medium-sized businesses, and customers in general can have access to the essentials they need to respond quickly and scale successfully.
 Extraordinary Flexibility
Adjust your resources according to demand, without worrying about physical limits. AWS scalability adapts to your changing needs.
Efficiency and Agility
Forget about infrastructure delays. AWS allows you to deploy and launch new projects in a matter of minutes.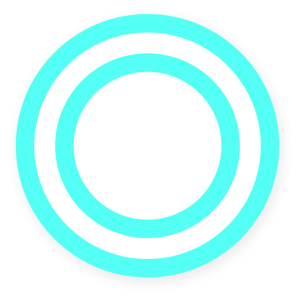 Optimized Costs
Pay only for the resources you use, with no up-front or hidden costs. Get efficient management of your budget.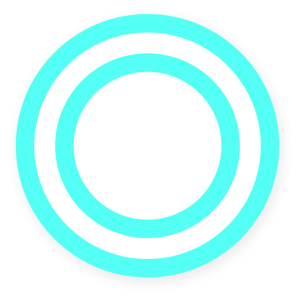 Security and Reliability
AWS's highly secure infrastructure protects your data and applications at all times, meeting the highest security standards.
Whether you are taking your first steps in the cloud or looking to improve your current infrastructure, AWS is your partner to take your company into the digital future. Discover a universe of possibilities and start using the industry-leading services that have revolutionized the way businesses operate and grow.
Start your AWS journey today and power your technology success!
Take your graphics to the next level!
Just fill out the form, and an expert will contact you.